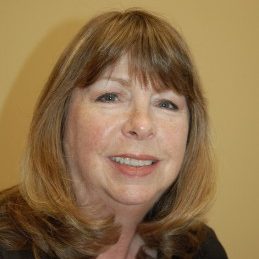 Flec Demmon
Although new to the Grand Forks area, Flec brings 11 years of real estate experience, along with a previous background in technical engineering and residential construction- making him a wise choice as a Realtor®.
Flec has a love for community, with a history of volunteerism in: community foundations, Chamber of Commerce, Community Economic Development, and a host of other non-profit organizations.
Flec is an avid skier, paddler, and has been a paraglide for more than 25 years. You may find him enjoying one of his other loves- cruising in his Indian motorcycle with partner Karen, or enjoying their classic Mini Cooper, being lovingly built as a vintage tuner.
Drop into the office and introduce yourself to Grand Forks' newest resident!
Sharon Marshall
Welcome to our website and the beautiful Boundary Country!
Having lived and worked in this area for over 30 years, I have a thorough knowledge of the entire Boundary Country. I love being a realtor in Grand Forks and area because I believe this is one of the choice areas of BC to live in. The climate is second-to-none - its semi-arid, with four distinct seasons and lots of sunshine! Geographically, we are located on the Canada-USA border and are within 2-hours driving time of most major centres in the Okanagan, Kootenays and Spokane, Washington. The Boundary Country is a four-season playground, offering recreational opportunities for all ages.
The area is rich in history. Mining and smelting played a pivotal role in establishing various townsites. Agriculture was and continues to be a mainstay, with organic farming making a comeback.
We can offer tremendously diverse properties, everything from grand Victorian mansions, gracious rural subdivisions, and secluded home sites to riverfront cattle ranches.
Looking for a realtor in Grand Forks? It is my pleasure to introduce you to our beautiful part of the world and assist you in finding a property that fits your wish list. Please feel free to contact me at +1-250-442-6396 (cell) or by email. I look forward to hearing from you.
"We just wanted to say thank you for all the work you did and the patience you showed during the long haul of selling our home in Greenwood. We couldn't have done it without you! You were extremely patient, kind, and so very helpful. We particularly enjoyed, and applied, the extra tips and advice you gave us. It certainly paid off in the end, and now we are comfortably situated in a smaller, more suitable home. We also very much appreciate that fact that, once sold, you continue to keep in touch with us - the very best sort of Realtor! Thank you again.
~ Heather & Ken Baker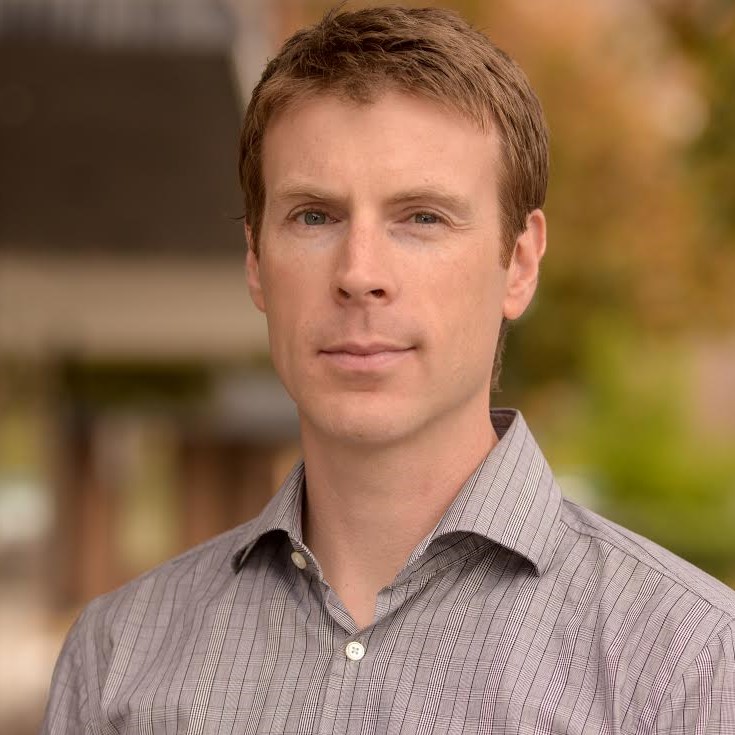 Edan Marshall
Welcome to the best kept real estate secret in BC!
I grew up in Grand Forks, leaving for university and work for a number of years, but I chose to return to the Boundary Area for a variety of reasons: Grand Forks experiences four distinct seasons yet enjoys moderate winters, and long, dry summers. The landscape here is conducive to getting into nature and enjoying hiking, horse-back riding, mountain and road biking, as well as camping, or exploring the back country via 4x4 or ATV. Its a joy being a realtor in Grand Forks, BC.
My background in architecture and construction allow me to help my clients see homes and properties in a unique way, so please feel free to come in and chat with us about buying, selling, or building a new home in Grand Forks!
If you are looking for a realtor in Grand Forks, contact me at 250-584-4451 or edanmarshall@gmail.com
"Edan is a very talented and dedicated individual and my husband and I were lucky enough to acquire his help with our recent house purchase. He really goes above and beyond, giving not only his time during weekends or evenings, but also his expertise in architecture that, in the end, was paramount to us finding the house of our dreams. I would highly recommend him to anyone looking to purchase a property, and indeed we have done so many times."
-Melissa & Michael Ganzeveld
"Last summer, after we made the rash decision to sell our existing house in the Lower Mainland, we had less than 60 days to find a new place. We had been looking at the Grand Forks area for years and now the pressure was on. Edan worked diligently to show us around Grand Forks, walk us through a long list of possible properties, and generally bring us up to speed on the local market. After we found "our" place he continued working to track down needed information and carefully, reliably guide the process so that in the end our transaction completed without a hitch. We are very pleased with our move and consider ourselves very lucky to call Grand Forks our new home. Moving is always a stressful time but taking advantage of Border Country's small town friendly combined with knowledgeable expertise made our transition as painless as possible. And as a bonus, now we have some new friends!"
- Connie & Dave Doan
"During 2015 we started looking for a home in Grand Forks, BC. After making several unsuccessful trips we contacted Discover Border Country Realty. We met Edan Marshall, who we found to be very professional, knowledgeable, and helpful in every way. In 2016 we purchased our home in Grand Forks and are quite pleased with the transaction."
- Itha & Robert Pepperling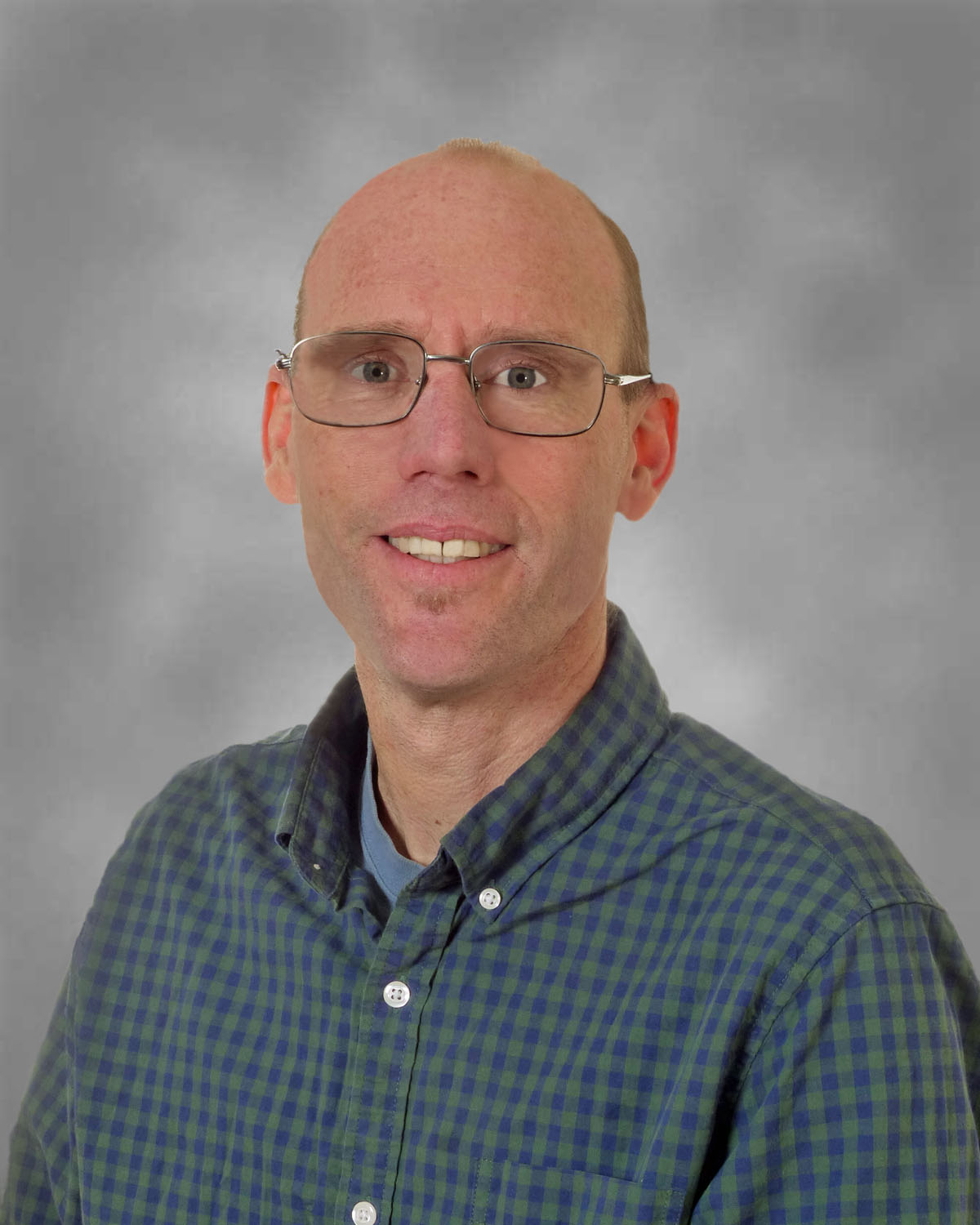 Nick James
Hello, and welcome to the boundary area. The place where many of the facets of rural living are mixed with some touches of modern convenience, a healthy spattering of nature along with a comfortable, easy going and friendly set of locals combine to make this area an outstanding place to call home.
While being surrounded by big skies, big skylines and wonderful forested spaces, the Boundary is close to many amenities required by people in the twenty first century. Larger shopping destinations, regional and international airports, access to health care and an easy avenue to the United States mix with premier mountains, vibrant communities and a rustic pioneer spirit all within a couple of hours of driving to provide a wonderful balance of modern amenities and a good dose of elbow space to call home.
Having lived in the area for over twenty years and worked in various occupations ranging from agriculture to tourism and trades, the diversity of this region continues to amaze. Raising three children in the area has also led through many of the diverse opportunities available in the community including girl scouts, BMX club, soccer programs and countless adventures in the mountains. This helps reinforce the idea of every season being one of the four favorites.
Whether relocating within the area to meet changing life needs or contemplating a lifestyle change to a more organic pace, there are diverse opportunities available in what is possibly the greatest region within the province of British Columbia. Finding a home and a lifestyle to compliment each other in such an incredible place involves and practical and honest approach mixed with professionalism and some local knowledge. As such it would be an honor and privilege to assist you in locating and acquiring a little (or big) slice of the lifestyle you are searching for. Please feel unfettered to contact me as it will be my pleasure to help guide you through the transition into Boundary living.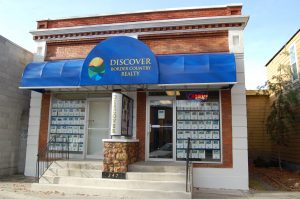 WE ARE EXPANDING!
Do you enjoy people and have exceptional customer service skills?  Are you looking for a career that enables you to control your workday and offers unlimited potential? If so, a real estate career could be a good fit for you.  Contact Flec Demmon at (250) 442-7037 for more information.