Discover Border Country Realty
Border Country lies along the US/Canadian International Border and spans from Christina Lake in the east, to Rock Creek in the west. At Discover Border Country Realty we are very passionate about helping our clients buy and sell property in Border Country. With decades of experience in real estate, we know the area well and are here to help. To find a home, search below or visit our Listings page. For more information, please contact us today!
Search a Street, City, Province, RP Number or MLS® Number
Buy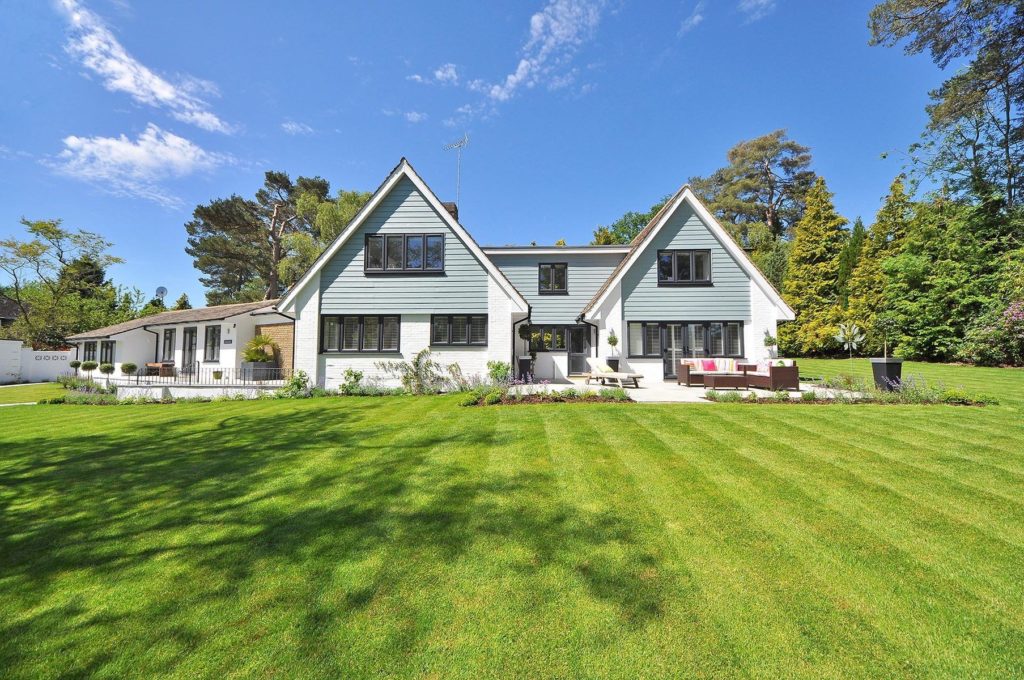 Our staff are experienced real estate professionals and long-time residents that enjoy being involved in our communities. We are very knowledgeable about the area and ready to meet at your convenience.
Sell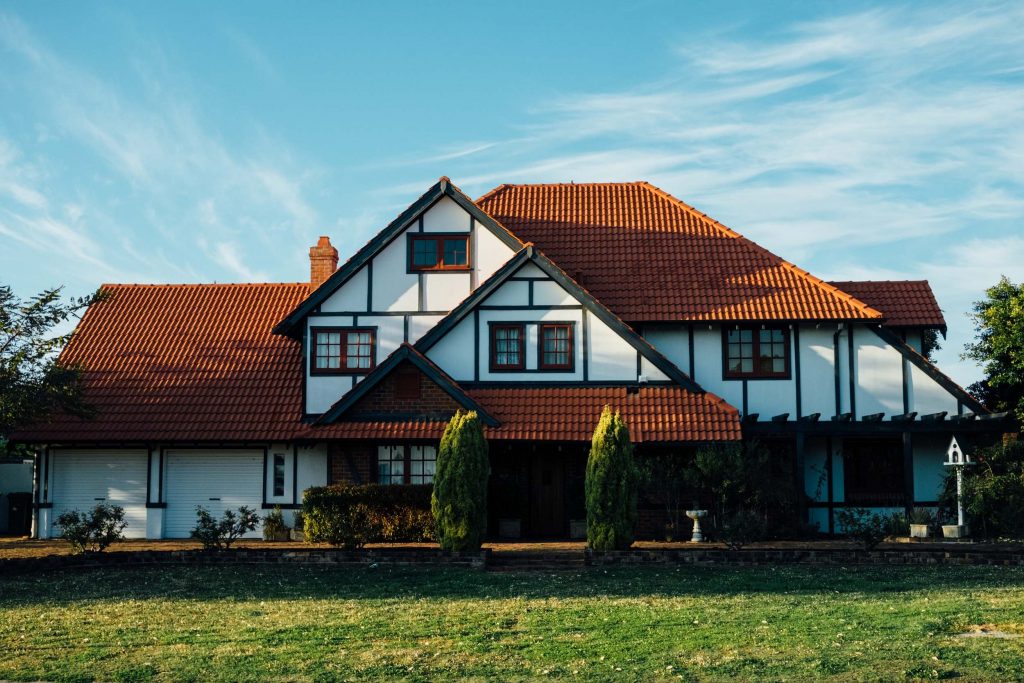 We provide coverage throughout the region and exposure for your real estate listings online with Realtor®.ca. Customers who list their properties with us will experience the difference our high-end customer service makes.
Real Estate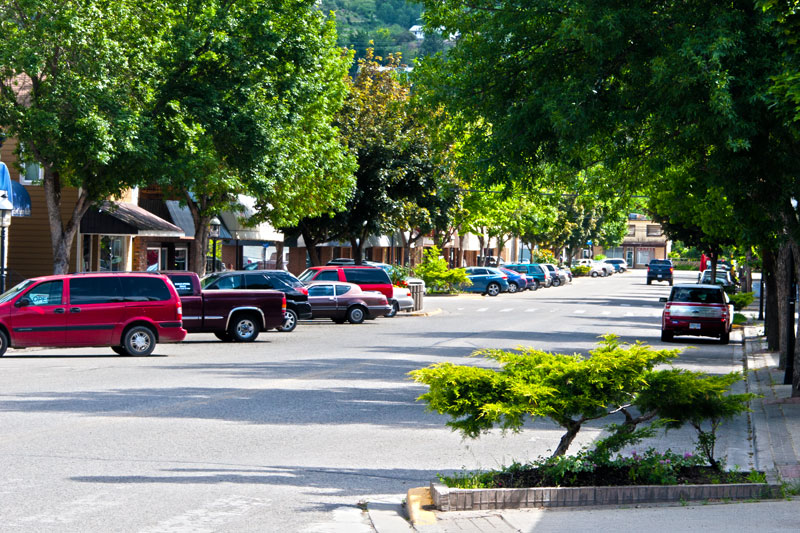 Whether buying or selling residential or commercial property in Grand Forks, Christina Lake, Greenwood, Midway, or Rock Creek, we provide award-winning friendly services with consideration for the covid-19 pandemic and restrictions.
Meet our Realtors
Our dedicated and experienced Realtors® will assist you with all your Realty needs, whether you are buying a home or selling a house, condo, lot, townhome or commercial property!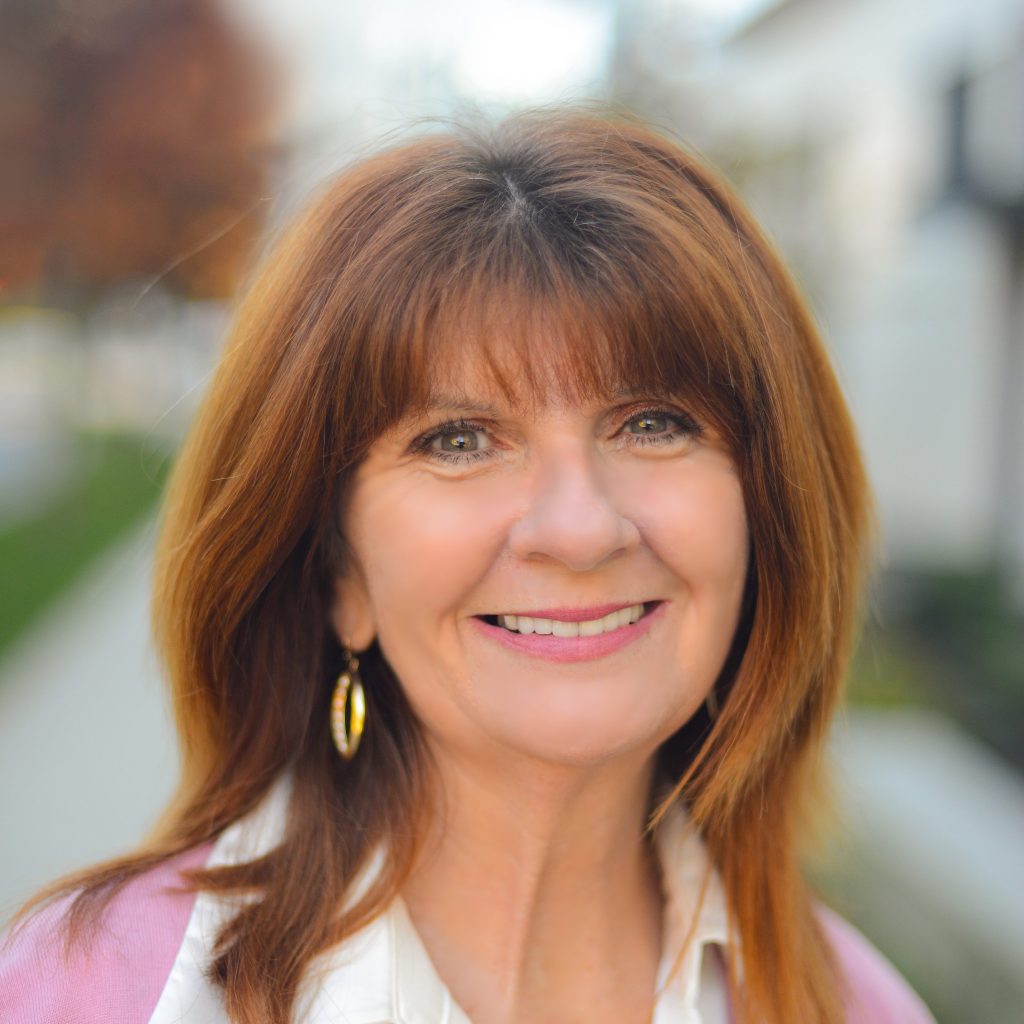 Charmaine
AGENT
250-444-9702
I obtained my real estate license 19 years ago, one of the best moves I ever made. I'm Burnaby born & raised attending Our Lady of Mercy Elementary, then graduated from Marian High School. I'm a mom to 3 great kids. When my youngest was in grade one I realized I could achieve my goals as a Realtor and attended Sauder School of Business. You may see me out and about walking my Bernese mountain dog Paisley or paddle boarding on Christina lake, but ultimately I'm passionate about helping people find their dream home or sell their current home for top dollars. Regardless of your budget, your needs, or your timeline, I would love to be your agent! I'm dedicated to giving you a remarkable buying or selling experience and I promise that you'll be happy with the result.